Regular price
Sale price
£49.99 GBP
Unit price
per
Sale
Sold out
Share
Perpetual Candles are an award-winning invention of Jenny Madalura.  They are beautiful reusable glass candles that use tap water, scented oil and a patented 'perpetual wick' that never burns up. 
Starter pack Includes
- Madalura Candle 
- 50ml Scented Madalura Oil 
- Pre-measured 200ml Water
- A small Complimentary Gift
- Gift Wrapped

Select Scent
Each scent creates a particular mood, illuminating the senses: awakening, enlightening and rejuvenating, and taking you on an excursion to mindful and harmonious state of being.
Earth evokes the greens and browns of nature.  It has been formulated to create a feeling of being 'grounded' and in harmony with the world.  This scent is nourishment for the soul.
Air evokes the blue silvery grey tones of nature.  It has been formulated to create a calm serenity.  It lifts the day's troubles into the ether, allowing you to find restfulness and find relief from the cares of the day.
Fire is our most powerful, warm and playful scent, evoking the reds, yellows and orange tones that we associate with fire's sheer sense of potential.  It has been formulated to bring forth the powers of allurement, playfulness and creativeness that lie within each of us, waiting to be unlocked.
Water evokes the blue, indigo and azure colours that represent versatility and tranquillity.  It has been formulated to help you to flow with, rather than against, the tide, accepting things you cannot change, and thus having the strength to change those that you can.
The Fifth Element is our most complex scent, evoking the purple and indigo colours associated with calmness, serenity and spiritual sensuality.  It is a combination of all four elements.  The fragrant notes within this complex scent inspire creativity, and enlighten and energise.
View full details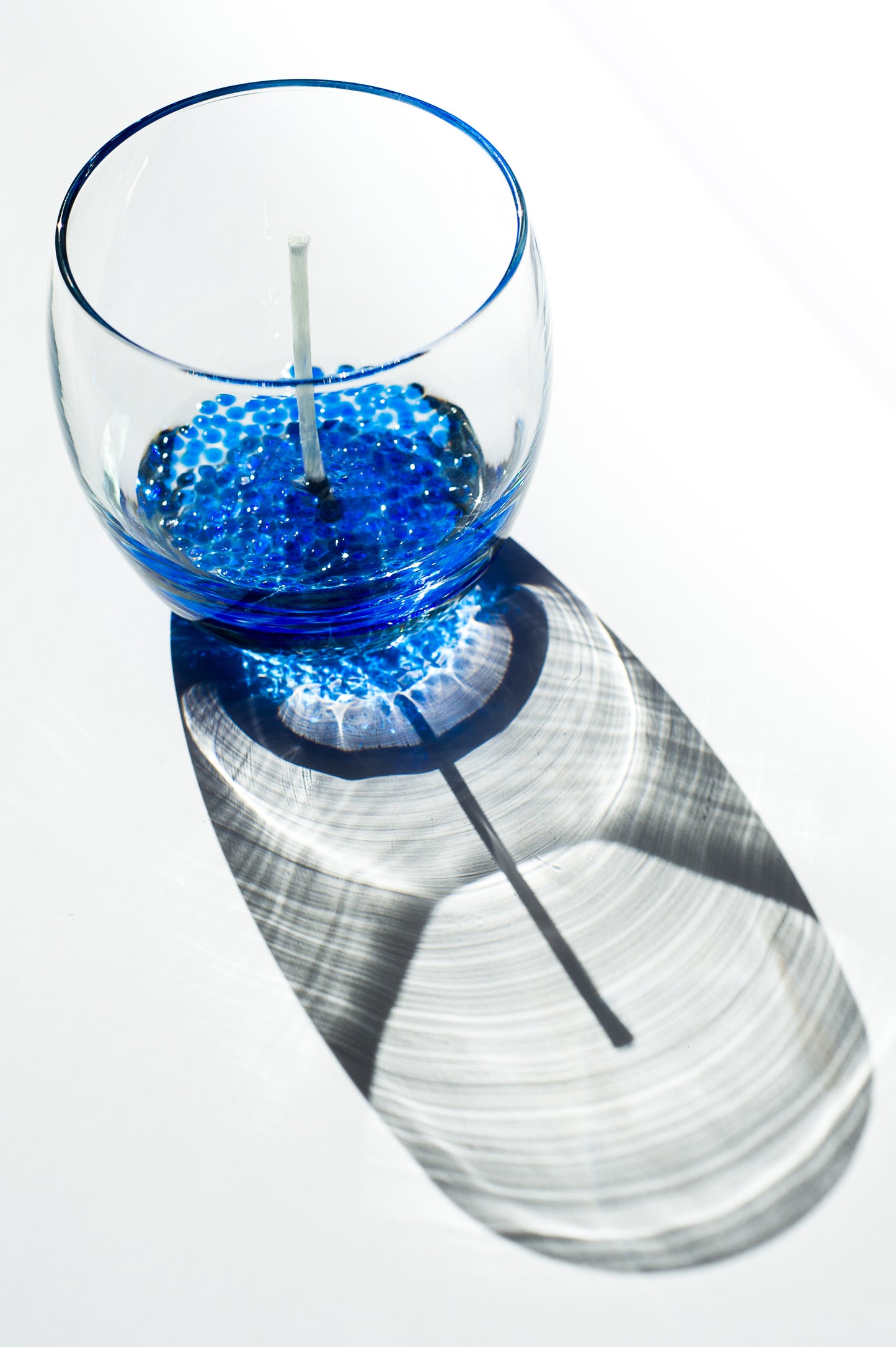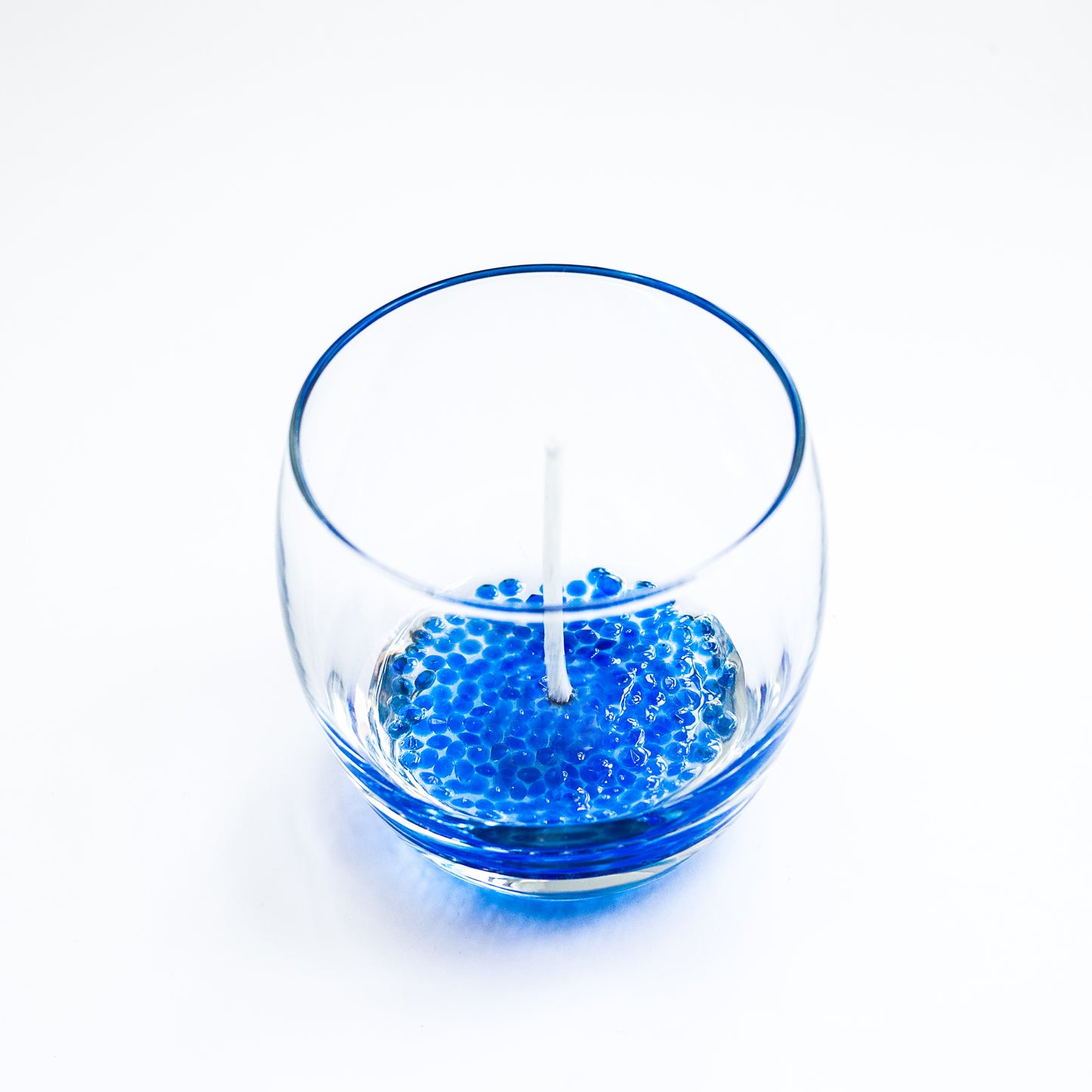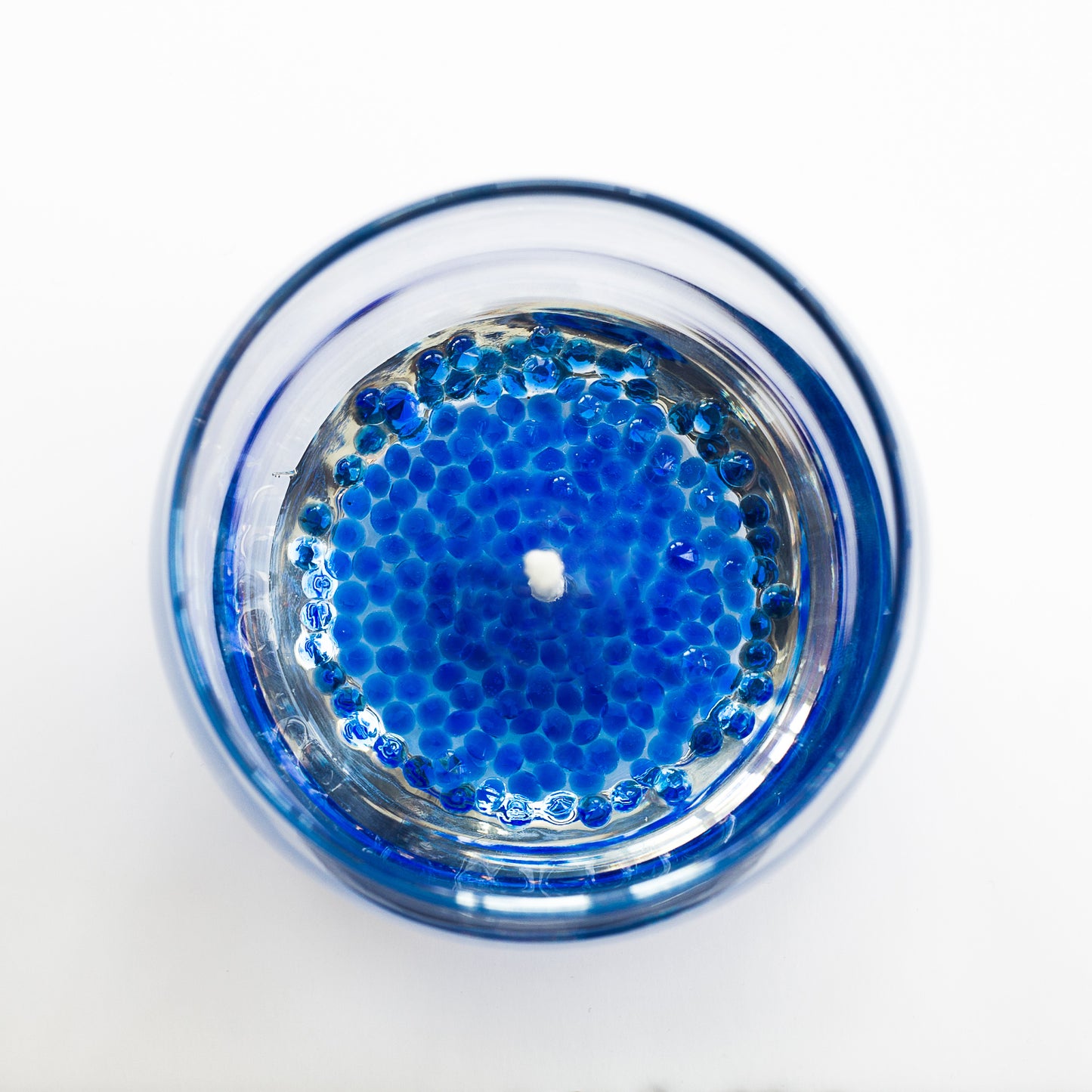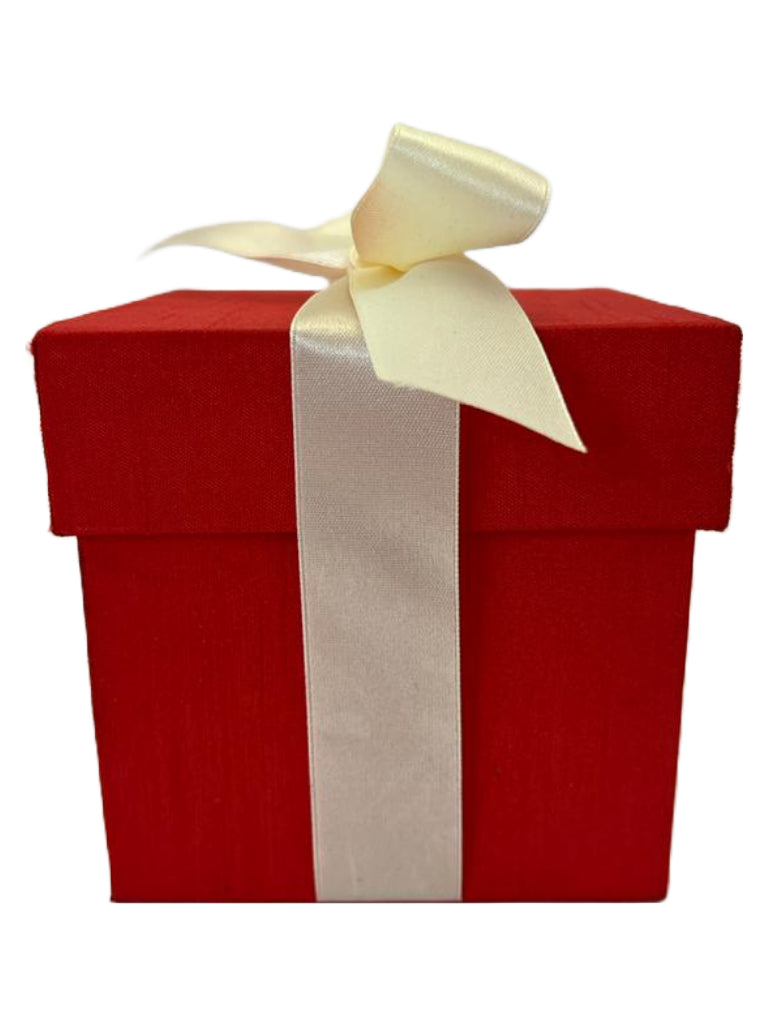 Shipping and Returns

Shipping

• Delivery by DPD within 1-2 working days.
• Free Shipping on all Madalura Candles.
• Purchases are delivered in a red gift box tied with a white riboon.
• See the delivery policy for more details.
• Your invoice and tracking information will be sent by email.

Returns

•See our returns policy.

Gifting

• To send a gift, please add note when you are on the cart page.
• Purchases are delivered in a red gift box tied with a white riboon.
• You can contact us at info@madalura.com to add a card with a personalised message and a priceless invoice.
• A customer can exchange a gift by contacting us at info@madalura.com.